Now Offering Gig Speed
Internet Service!
In Esparto, Madison, & Capay
Call 530-787-4656 Today!
Connecting 750+ customers to the internet since 2017

Unlimited Data
No data caps. No charge overages. You can stream, game, video conference, and file share as much as you like!

Get Ridiculously Fast Gig Speed Internet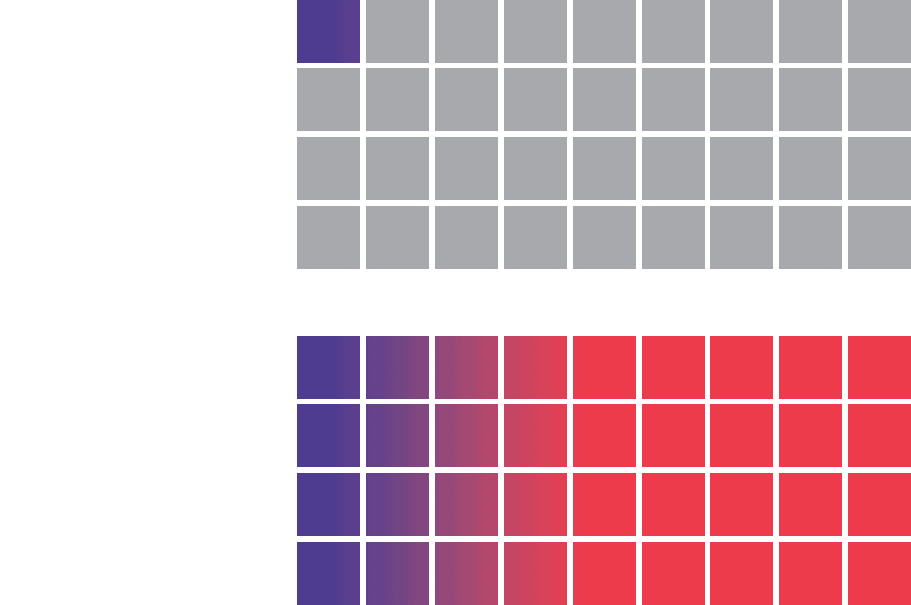 Get The Plan That Is Right for You!
No long term agreements. No termination fees. Free basic installation. Below is in-town pricing for Esparto, Capay, and Madison!
Live Out of Town or in Wild Wings?
Prices start at $54 a month! We have speeds up to 100 mpbs. Contact us to learn more today!

Fixed Wireless outside of the town of Esparto, Madison, and Capay Valley as far as Guinda (Road 43) - $9.00/Mbps, 6Mbps* Minimum, 50Mbps* Maximum. Serving the Capay Valley subject to survey at no charge.

*Internet download speeds may vary and are not guaranteed. Observed speeds may vary based on device, connection, and other factors outside of our control.
Experience the convenience of local customer service and superior support.
Local Customers
Love Esparto Broadband
We had another provider for many years and always had issues; dropped service, service not working at all and always difficult to get someone to come out and trouble shoot. We made the change last year when our need for more speed was needed and the prices were better than the other provider. We have received excelled customer service and prompt attention when needed. Best move for sure.

I love Esparto Broadband! For years we had a satelite service for our internet use. Not only did it cost more, our time on the internet was monitored and after only 10 GB our service was either slowed down to a crawl or we had to buy more GB. We can finally relax while we're on the internet without keeping one eye on the clock! And we're saving money as well! It doesn't get better than that!